"The situation in Tartus is generally quiet. The Navy's logistics center operates in ordinary course. Its personnel exercises its functions in accordance with assigned tasks", a military diplomatic source told
Interfax-AVN
.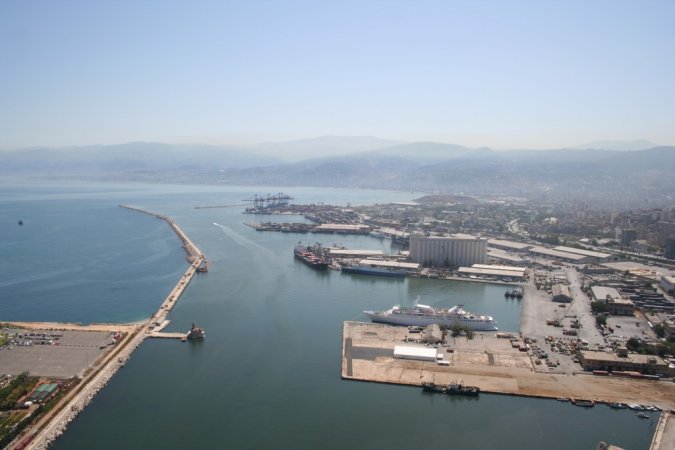 He added, however, that security of the center "has been significantly strengthened since August, when the Russian delegation met there with Syrian military representatives responsible for logistics".
According to the interviewee, the units securing the facility have received noticeable reinforcement and new military hardware through the recent months. Primary tasks related to security of the naval station are allotted to the Black Sea Fleet's marine battalion manned with contracted servicemen.
"Black Sea marines are deployed in Tartus on a rotational basis, they shift every three months", specified the spokesman.
Russian Navy's logistics center in Tartus, Syria is the only Russian military base far abroad. The leasing agreement was concluded with Syrian government back in 1971. The center was established for maintenance of Soviet naval ships in the Mediterranean Sea, primarily, for repairs and supplies of the 5th Operational Squadron that was performing combat missions at Mediterranean theatre during the 'cold war'.