The polling station arranged in Syria is attached to the elective committee of the Altai Territory, Russia. According to its website, 4,571 Russian citizens voted in Syria. 193 ballot papers were handed out in Damascus, the rest 4,378 were in that portable voting box.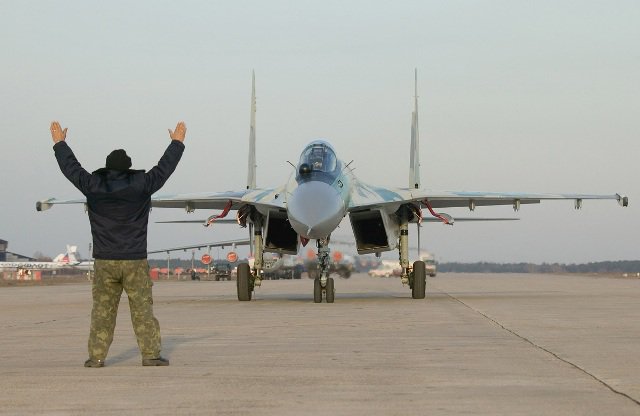 Nikolai Pankov, Russia's deputy defense minister, said on the Election Day that all servicemen deployed in Syria had voted. "Vasily Likhachev, a member of the Central Electoral Commission, traveled to Syria and arranged everything on site to make sure every soldier had an opportunity to vote", said the General.
Amount of military personnel deployed in Syria is a Russia's state secret. However, the experts interviewed by RBC suppose that the mentioned ballot box is related to the Khmeimim base.
Almost 63% of Russians in Syria voted for the United Russia party, which is 8% higher than a national average.