According to Shoygu, the Russian peacekeeping center in Syria arranged eight humanitarian corridors used for regular supplies. "On average, we deliver to Syria 2,000 tons of various cargo per day", Shoygu said.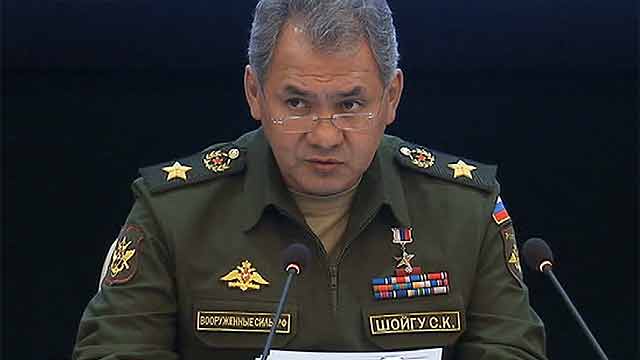 However, the minister did not specify whether these figures include arms supplies for Russian force deployed at the Khmeimim airbase.
Deliveries of Russian military hardware and armaments to Syria have been registered since 2012. Sea transportation of cargos by Russian Navy's landing ships was dubbed "Syrian express".