According to
RIA Novosti
, the decision to admit Syrian children for treatment was made personally by Russian defense minister Sergey Shoygu following results of the hard work of Russian military medics rendering practical and methodical assistance to their Syrian colleagues in treatment of civilians.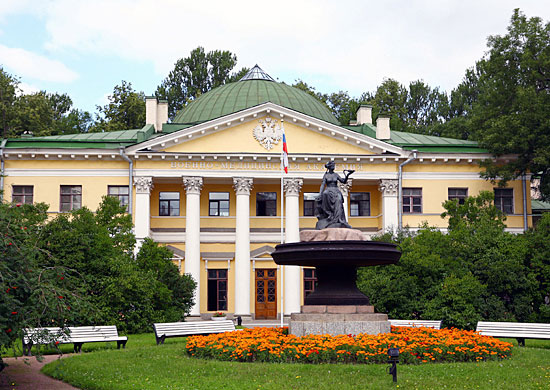 Saint Petersburg welcomed six children aged 6-14 suffering from diseases of musculoskeletal system, nervous disorder and other serious illnesses. All young patients were brought to Russia from terror-clear regions of Syria that had remained under control of terrorists for a long time, so some kids haven't got appropriate medical treatment and care for years now.
In the Military Medical Academy, the children will take expert care, including surgical procedures. During the flight, the young patients were supervised by the team of Russian military medical professionals.
Earlier on, a twelve-year old Syrian girl named Sidra Zaarur passed the treatment course in Russia; the girl had lost both legs in the terrorists' shellfire in Aleppo. Russian doctors managed to minimize adverse effects of legs amputation, gave the therapy and psychological adjustment course, and successfully finalized prosthetics. Sidra and her mother returned home to Syria late in October.
In August, the Military Medical Academy admitted Irina Barakyat who had lost an arm and a leg covering kids from the shell explosion made by terrorists in Aleppo, Syria.
Russian military medical personnel deliver regular medical care to locals of Syrian communities released from terrorists.