Reportedly, the militants attacked the Russian military hospital deployed in Aleppo on Monday, Dec 5. As a result, one nurse was killed at the scene, another one died later in the hospital. Vadim Arsentiev, Professor of the Military Medical Academy suffered wounds. Colonel Galitsky got under mortar fire on the same day. Doctors had been fighting for his life for two days, but failed.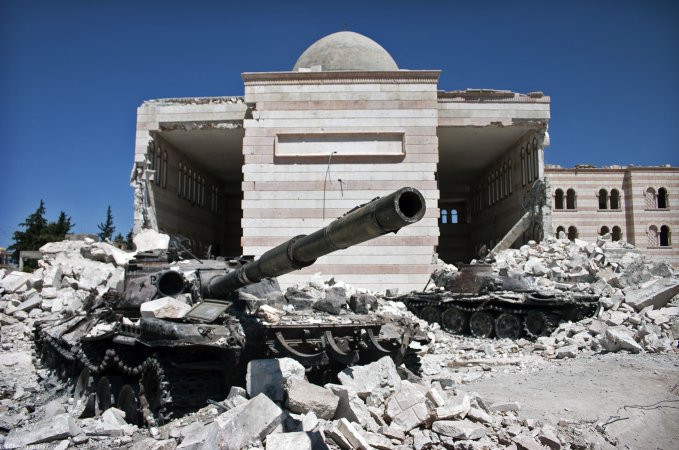 According to
Meduza
referring to the press service of the Russian defense ministry, Ruslan Galitsky was on mission among other Russian military advisors in Syria. Now he is nominated for a high state award posthumously.
Ruslan Galitsky commanded the 5th Guard Tank Brigade deployed at the Divizionnaya Station in Ulan-Ude, Russia. Earlier, the officer used to serve in the Moscow Military Command and headed an operations department in a military unit in the Southern Military Command.
Colonel Ruslan Galitsky has become a twenty third Russian whose death was officially confirmed during the Syrian campaign.
Russia has been conducting a special military operation in Syria since September 2015.