Head of the Main Operations Directorate of the General Staff, Sergey Rudskoi, said that on February 25 that the Russian defense ministry had sent American representatives the first draft proposal on compliance and control of the cease-fire state. The document included procedures for consultations between Russia and the US in case of any peace treaty violations, as well as the military force use against formations systematically violating their commitments. Russian military still wait for a reply, reports
TASS
.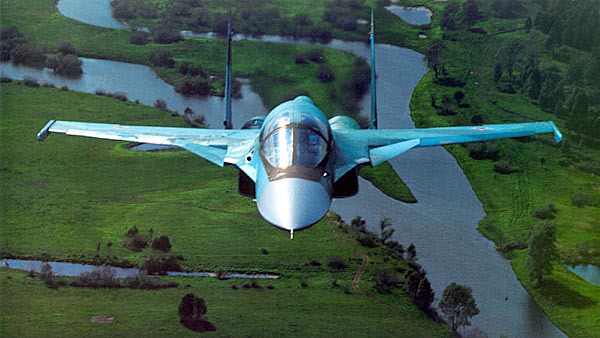 "The Russian part declares its readiness for the earliest completion of the proposed document, in particular, receipt of an American delegation in Moscow or holding a meeting at any site acceptable for the both parties. If the US fails to react on this proposal, the Russian Federation since March 22 will start unilateral usage of the rules stipulated by the agreement", Rudskoi said.
"Military force will not be applied against formations complying with the cease-fire state, non-combatants and civilian facilities", added the general.
The cease-fire state was introduced in Syria on February 27. It is intended to put the civil conflict into a diplomatic channel and does not apply to Islamic State and Jabhat al-Nusra, the terrorist organizations banned in Russia.
The active phase of the Russia's military campaign in Syria finished on March 15. It cost the Russian federal budget 33 bln roubles ($480 mln).