"The liability for special forces servicemen of the anti-ISIS coalition deployed in Syria (ISIS is a terrorist organization banned in Russia) that are at risk of being within the Russian Airspace Force engagement zones is solely upon their military commanders", Konashenkov said.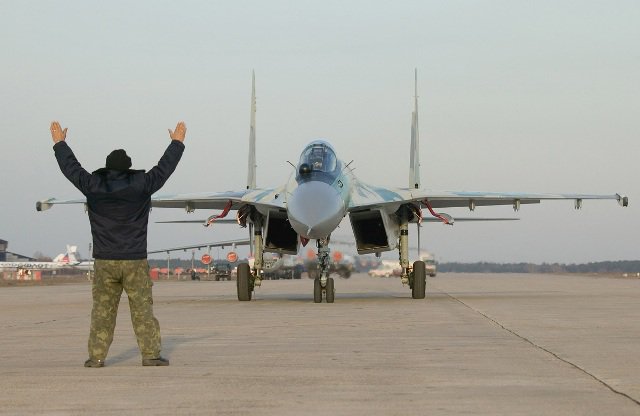 According to him, "only in case of joint actions we would avoid such incidents in the future and not endanger our servicemen fighting terror in the Syrian land".
Interfax
specifies that the British special ops troopers left the base one day prior to the Russia's air attack.
The information on the air strike upon the At-Tanfe camp (Syria), the homebase of American and British special ops units was published at the last weekend by The Wall Street Journal. As was reported, although dispenser munitions were dropped on the base on July 16, it leaked out from the White House and the Pentagon only one week later. According to Russian military command, pilots performed the mission against terrorist positions that were agreed upon with Jordan bordering with At-Tanfe.